我们的故事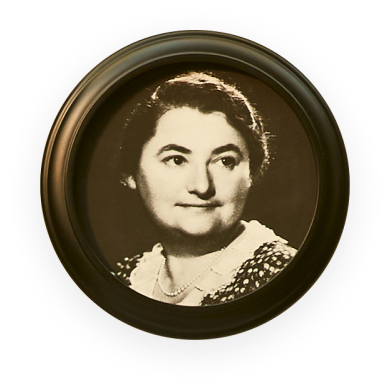 自我的父亲伯托.凯宾斯基和母亲海琳娜.凯宾斯基于十九世纪末引领餐饮革命后,我自豪地继承了他们的企业家精神,以创新的方式隆重推出弗里达餐厅这一全新理念,以此来称颂凯宾斯基的美食起源。
成长于父母的葡萄酒商店中、沉浸于热情好客的氛围里,我感受到企业家精神的慷慨大方和世界一流的款待方式。父母退休后,我和我的丈夫接管了M.Kempinski & Co. 并进一步将凯宾斯基的名字打造成为美食与娱乐的代名词。
在全新的弗里达餐厅,我想将热情、舒适而传统的德式氛围分享给大家,我们以此为荣且以此闻名于世。
从放松惬意的晚早餐到内容丰富而出品快速的晚餐,在此享受世界一流的愉悦服务。您还可以在我们的弗里达酒吧品尝地道美味的传统德国啤酒。无论是在餐厅的休闲用餐时光还是在弗里达花园的身心放松时刻,这里都是您可以感受如家般惬意的地方。
OUR STORY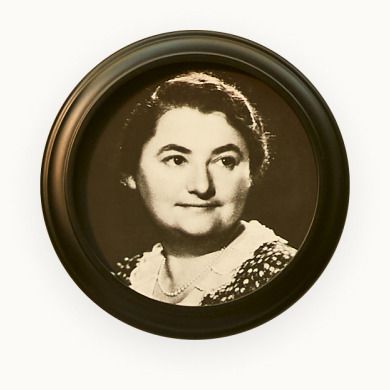 Frieda Restaurant is the continuation of the culinary revolution which father Berthold initiated.
Uniquely Kempinski, Frieda Restaurant celebrates our gastronomical origins by paying homage to a very important figure in our history: Frieda Kempinski, the only daughter of Berthold and Helene.
Frieda grew up in the entrepreneurial, warm and welcoming environment of her parents' delicatessen and wine store, embracing its spirit of generosity and hospitality. Together with her husband, Richard Unger, she took over the reins at M. Kempinski & Co when Berthold retired, and helped to make the name Kempinski synonymous for gastronomy and entertainment.
Frieda Restaurant is inspired by the warm and cosy atmosphere of a traditional German restaurant, yet modern and with fine details and style.
Four main areas provide you with the comfort you need – from late breakfast in the pantry to a quick Abendbrot and fresh beer during the day at our Frieda Day Bar. From a casual dining in the dining room to a relaxing moment at the Frieda Garden. A place where you feel welcome and taken care of.