Our Story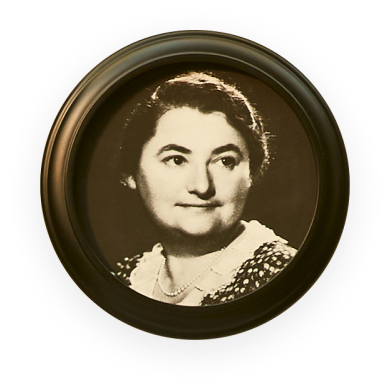 Following the culinary revolution my father Berthold Kempinski and mother Helene Kempinski initiated at the end of the 1800s, I am proud to pay homage to their innovation and entrepreneurship with the new Frieda Restaurant, celebrating the Kempinski gastronomic origins.
Growing up in my parent's wine shop I was surrounded by a warm and welcoming atmosphere that was nurtured with entrepreneurship, generosity and world-class hospitality. After my parent's retirement my husband and I took over the management of M. Kempinski & Co. further elevating the name Kempinski as synonym of gastronomy and entertainment.
Through our new Frieda Restaurant I want to share the warm, cosy and traditional German atmosphere that we are so proud of and that we are known for.
Enjoy a world-class service with comfort – from a late breakfast in the pantry, to a nice and quick "Abendbrot". Enjoy a nice traditional German beer from our Frieda Bar. From casual dining in our dining room to a relaxing moment at our Frieda Garden, this is the place where you are welcomed like at home and taken care of.
OUR STORY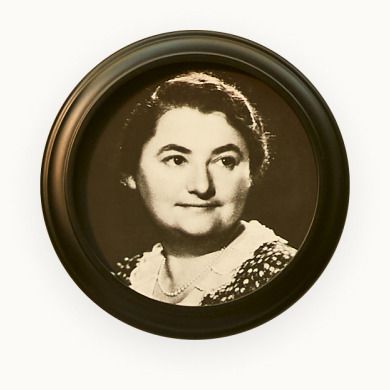 Frieda Restaurant is the continuation of the culinary revolution which father Berthold initiated.
Uniquely Kempinski, Frieda Restaurant celebrates our gastronomical origins by paying homage to a very important figure in our history: Frieda Kempinski, the only daughter of Berthold and Helene.
Frieda grew up in the entrepreneurial, warm and welcoming environment of her parents' delicatessen and wine store, embracing its spirit of generosity and hospitality. Together with her husband, Richard Unger, she took over the reins at M. Kempinski & Co when Berthold retired, and helped to make the name Kempinski synonymous for gastronomy and entertainment.
Frieda Restaurant is inspired by the warm and cosy atmosphere of a traditional German restaurant, yet modern and with fine details and style.
Four main areas provide you with the comfort you need – from late breakfast in the pantry to a quick Abendbrot and fresh beer during the day at our Frieda Day Bar. From a casual dining in the dining room to a relaxing moment at the Frieda Garden. A place where you feel welcome and taken care of.